"Imperfection is beauty, madness is genius and it's better to be absolutely ridiculous than absolutely boring." -Marilyn Monroe
You can also find me here ->
~
Unbreakable-Swirly

"Whether fairies have tails or not, or whether they even exist, nobody knows for sure. So it's like an eternal mystery, an eternal adventure."
Even if Haku is a derivative I will still think of her as a vocaloid and she will forever be my favorite. Stamp Spam!










Feel free to leave a comment!
*Note: All spam, tags, advertisements, and chain letters will be marked as spam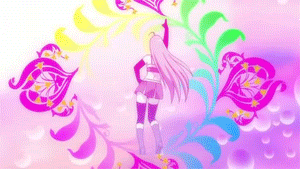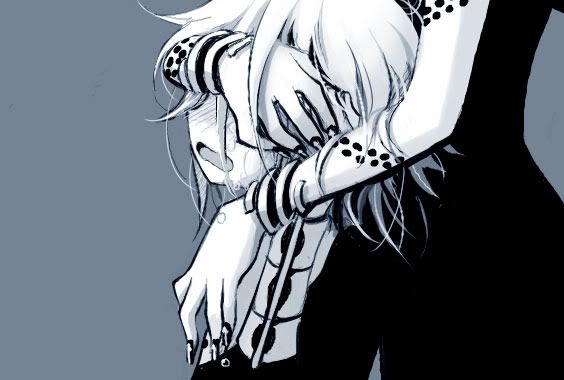 (¯`v´¯)
.`·.¸.·´
¸.·´.·´¨) ¸.·¨)
(¸.·´(¸.·´ (¸.·¨¯`☆